In the Secret Place: Knowing God Deeply through Spiritual Disciplines
---
Dive into Jesus' teaching about Kingdom living and the "secret" to having a deep intimate relationship with God through a study of Matthew Chapter 6. Here Jesus instructs us on seeking, knowing and serving the Lord through practicing the spiritual disciplines as Jesus prescribes:
When you pray go to your Father in secret… When you give do not let your left hand know what your right hand is doing so that your giving may be in secret…When you fast put oil on your head and wash your face so that it will not be obvious to others, but only your Father who sees in secret… And your Father who sees in secret will reward you!
It is In the Secret Place where we find Jesus is our One True Treasure, Our One True Friend and Our One True Love!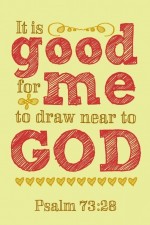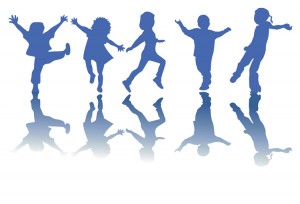 Forgiveness: The Ultimate Victory Dance
---
Why is forgiveness so hard? How can we triumph over un-forgiveness God's way? Did you know that Forgiveness is both a condition we have in the Lord and a mission we have from the Lord? Learn to embrace the condition and embark on the mission— through this you will not just gain reconciliation in your relationships, but the chance to do the Ultimate Victory Dance!
No Greater Love:
---
There is no greater love but to lay down our life for others just as Jesus. This is a Bible study seminar that looks at Jesus' encounters with individuals. We examine how Jesus' main concern is compassion and life restoration for those in a broken world. In each encounter we see Him laying down His life and his rights in small ways in exchange for the life of others. The aim of these sessions are to behold the majesty of Jesus' character and be moved to allow Him to shape us to His likeness in our interactions with the people we encounter in this broken world.
(This session will be shaped to your groups needs, but Monica works from a list of Jesus' encounters with a wide variety of specific individuals.)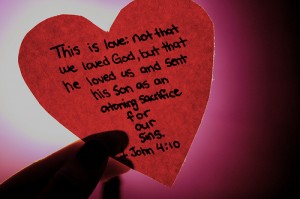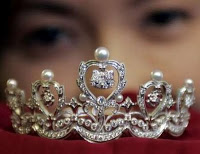 Confessions of An Heiress: The Real Princess Diaries:
---
Who are you… really? This inspirational talk guides participants to embrace their true identity— not one the world fashions or that our culture shapes, but one defined by an extravagantly loving God! Monica shares personal confessions tied to Biblical applications on how to know who you are and why you're here.
Standing on the Promises: A Romans 8:28 Life
---
Travel with Monica through the Seven Wonders of God's Grand Design for our lives. This message inspires individuals to embrace the truth of God's promises in Romans 8:28-29:
And we know in all things God works to the good of those who love him and are called according to His purpose. For those he foreknew he predestined to become conformed to the likeness of his son.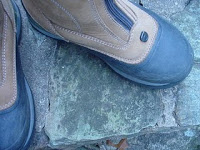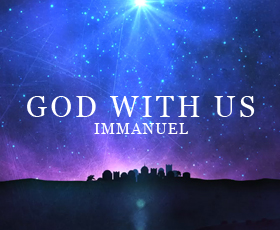 Tis the Season… For What? Finding the King in the Chaos
(Christmas Message)
---
Every year we lament the commercialism of Christmas, getting all wrapped up in our presents, and forgetting what it's all really about. Take a moment to stop and find the King in the chaos.
God in Every Day Moments: Encounter a true Life with Grace!
---
Be touched to your core as you see your relationship with the Lord through a mirror image of the parent-child relationship
These talks are gleaned from the true life adventures of personal parenting experiences and are based on the Life with Grace blog.
Note: A Life with Grace talk is not a parenting seminar, and it is not meant to be "just for moms." Its purpose is to help each of us see and embrace God as our extravagantly loving, fiercely protective, epically heroic, gently admonishing, and generously giving Father…. He is the only perfect parent!
A Life with Grace talk can be tailor made to suit the themes best applicable to your group! Topics Include: Giving * Service * Defiance * Discipline * Identity * Purpose * Forgiveness* God's Design …and much more!
Made Just for You!
---
Don't see what you have in mind? Contact Monica to design a talk specifically for your needs! A gifted writer and speaker, Monica will gladly develop a seminar that directly suits the theme you have in mind and build a program made just for you!